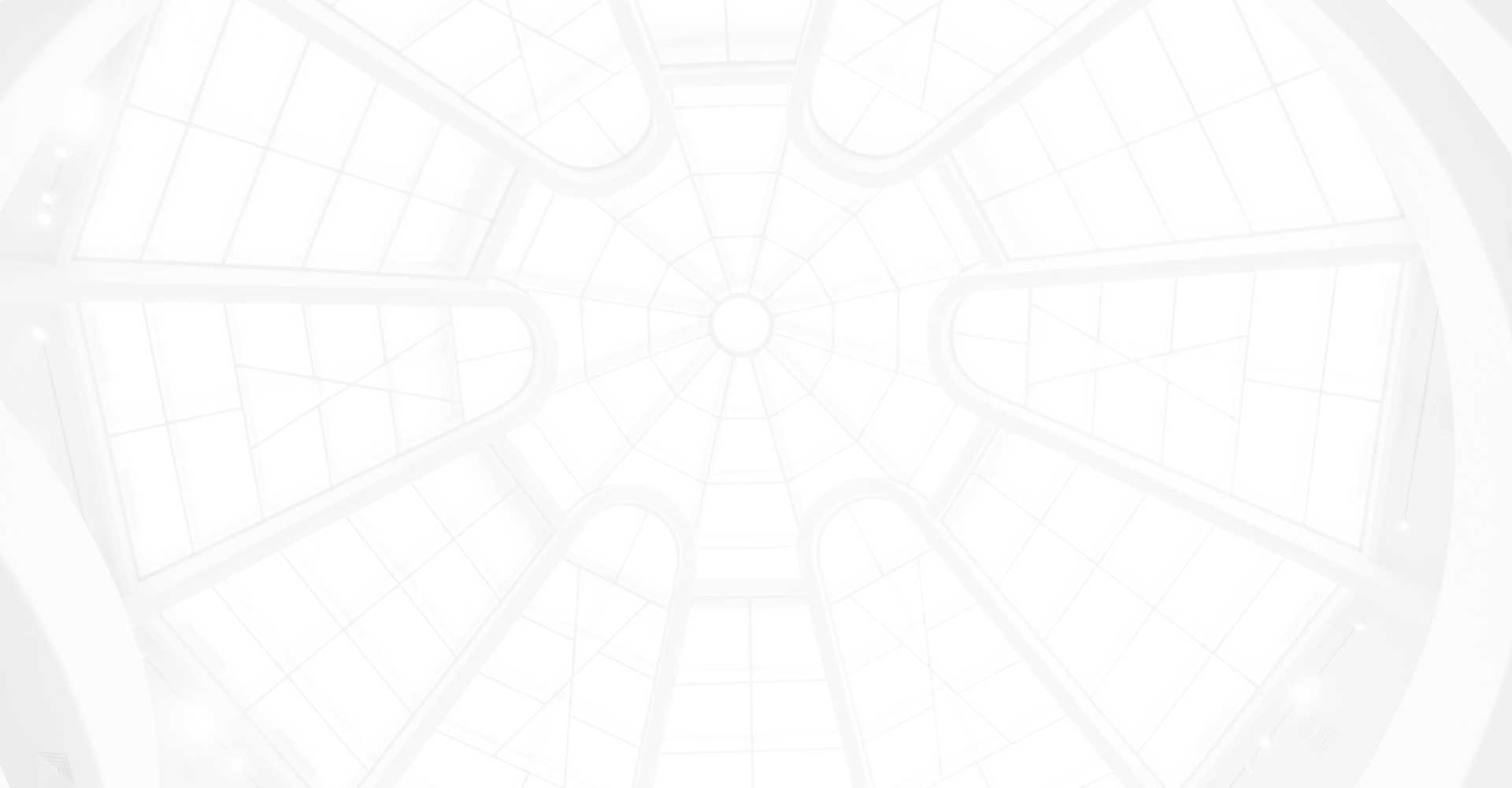 Convertpack Services was born in 1987 in Barcelona with the aim of providing packaging solutions in the container and flexible packaging sector.
Currently, it is a consolidated company in the sector, recognized for providing the best solutions in the Pharmaceutical, Food and Industrial packaging sectors.
Our main area of influence issouthern Europe and we count with the most competitive, professional and relevant suppliers in the sector, located all over the world.
VALUES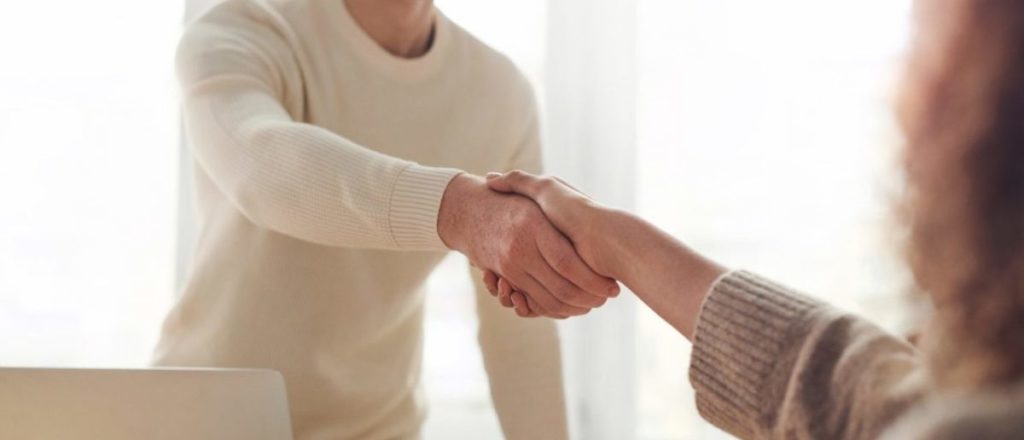 The relationship with our collaborators is based on trust, commitment and seriousness. Our experitce in the sector allows us to offer the best alternatives and assit our customer's challenges professionally. We create long-term relationships based on transparency and honesty.
We are up to date with the new trends and regulations of this demanding sector. We work rigorously to provide the best solutions, propose alternatives and changes. We are constantly reinventing ourself according to the needs of the market.
We are passionate about our work, especially our relationships with our clients. That is why the tratement towards our costumers is based on closeness and trust, our best virtues.